There is never a shortage of things to do in downtown St. Pete on the weekends! The city is known for its stunning beach but also offers plenty of restaurants, movie theaters, and other indoor and outdoor attractions. If you're looking for something unique, exciting, or just plain fun to see or do while in St. Petersburg, check out 5 area attractions you're sure to love.
1. Red Cloud Indian Arts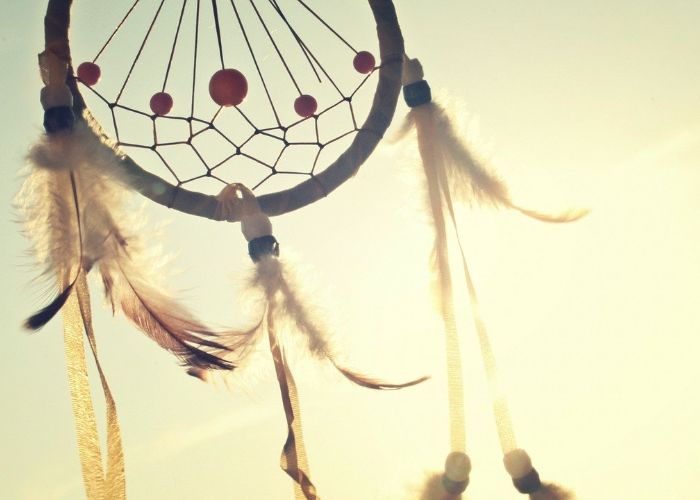 The owners of the Red Cloud Indian Arts museum are very knowledgeable when it comes to Native American art, and offer a wide array of sculptures, bronzes, pottery, and much more for visitors to enjoy. There is also handcrafted jewelry, flutes, and other personal items for purchase, if you're looking to add to your collection.
While the museum has gone through COVID-19 closures just like any other business, they have offered Zoom and other online tour and purchase options. To find out more, visit their website at http://www.redcloudindianarts.com/.
2. Mermosa Wines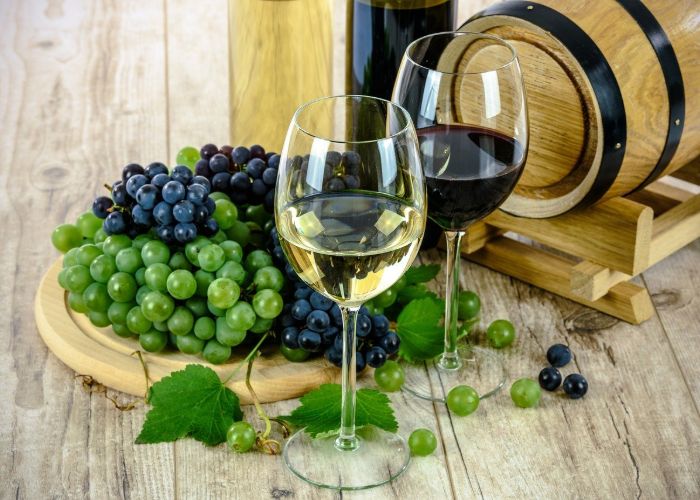 For those who love a glass of something vintage and unique, be sure to check out Mermosa Wines. This vineyard and winery offers tours of the grounds, including online tours during COVID-19 restrictions, and their own creations for purchase.
You can stock up on a variety of rosés as well as handcrafted white wines mixed with a splash of fresh juices from Mermosa, all handcrafted with pride! To find out more or enjoy a virtual tour, check out their website at https://mermosa.com/.
3. The Sunken Gardens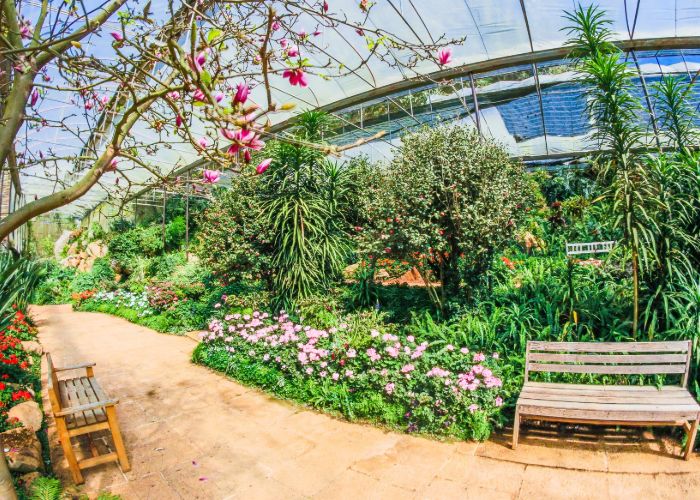 The Sunken Gardens provide over 4 acres of beautiful manicured grounds more than a century old! The gardens provide lots of stone walkways for easy access to the many flowerbeds and ponds which have served as the backdrop of many weddings over the years.
There is a small admission fee to the gardens but the cost is well worth the enjoyment of browsing these stunning flowerbeds and much more. For current hours and admission prices, visit the website at https://www.stpete.org/attractions/sunken_gardens/index.php.
4. Boyd Hill Nature Preserve
If you prefer a bit more rugged scenery, check out the Boyd Hill Nature Preserve. This 245-acre park was a zoo at one time, and now it offers untouched nature including marshlands, thick trees, and much more.
There is an environmental center on the grounds including an aviary for bird lovers, and even a playground and picnic table for family fun. For directions and information about tram rides through the preserve, visit their website at http://www.stpeteparksrec.org/boydhillpreserve/.
5. Duke Energy Center for the Arts – Mahaffey Theater
This 2000-seat facility features ballroom space and a view of Tampa Bay! The theater has shows almost every weekend, from classic music to performing arts and much more.
The intimate setting is excellent for truly appreciating the in-person experience, and every seat offers a stunning view of the stage. While the theater has gone through some closures due to COVID-19 restrictions, it is reopened with limited capacity. For its current lineup and ticket information, visit https://www.themahaffey.com/.
Sarasota Paver Cleaning and Sealing is happy to offer this quick list of 5 fun things to do in downtown St. Pete this weekend, and we hope you found it helpful in making plans for you and the family. With so many things to see and do in St. Petersburg, why waste your weekend cleaning your property's pool deck, walkways, and pavers? For a spotless clean and high-quality sealing, call the pros at Sarasota Paver Cleaning and Sealing. We offer FREE quotes and customer satisfaction with every project! Get started with your paving cleaning and sealing in St. Petersburg today!